The Vistas is a transit-oriented development in Lehi, UT. The Vistas includes a trail system and overlook point while offering access to adjacent trails for running, hiking, mountain biking, and riding. The Vistas is a mixed-use development including townhomes, commercial and office space, and amenities such as a pool and community amphitheater.
A Well Connected (TOD)
The Vista's at Point Crossing is a Transit Oriented Development (TOD) spanning three municipalities and two counties, mobility and connectivity are key components of Point Crossing's overall vision and plan.
The Vista's proximity to I-15, UTA TRAX Blue Line, and UDOT planned boulevards, will keep the project well-connected for vehicles, pedestrians, and public transit.
The Vista's at Point Crossing is planned as a Utah Bus Rapid Transport station.
---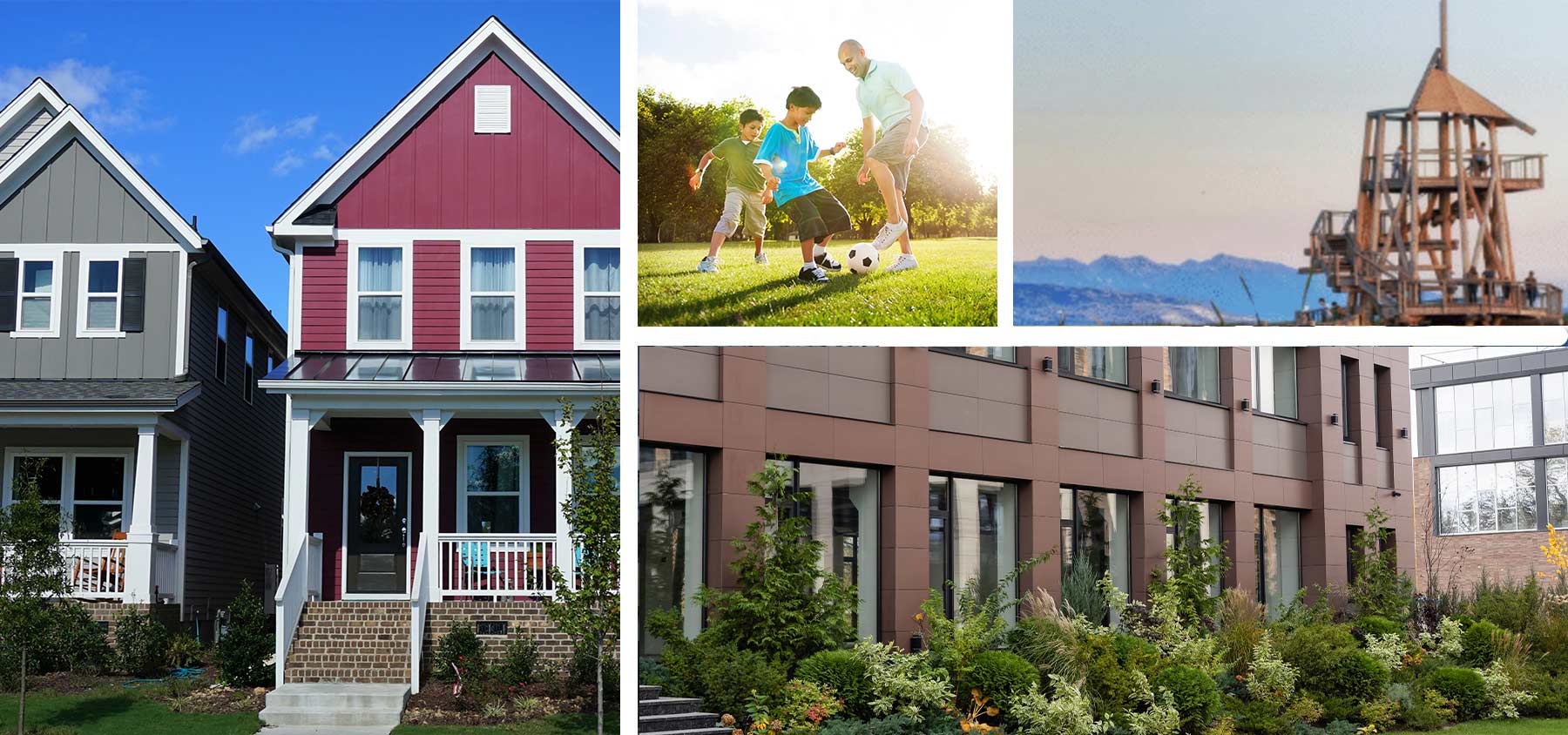 Residential
Escape to Home
Point Crossing will provide residents with an opportunity to live in a unique and beautiful setting.
A variety of choices in neighborhoods, architecture, and residence types.
Modern and sustainable design.
100 townhomes
304 apartments/condos
Trax station
400,000 SF commercial office
Commercial
Central Hub
Point Crossing's commercial district will be a central hub and focal point of activity for the community.
This lifestyle hub will include vertical and horizontal mixed-use space for offices and retailers.
Amenities
A Gathering Place
Entertainment
Parks and Trials
Shopping and Dining
Public use Facilities
---
Location